Chevy Will Debut Its Biggest Silverado Trucks Ever in 2018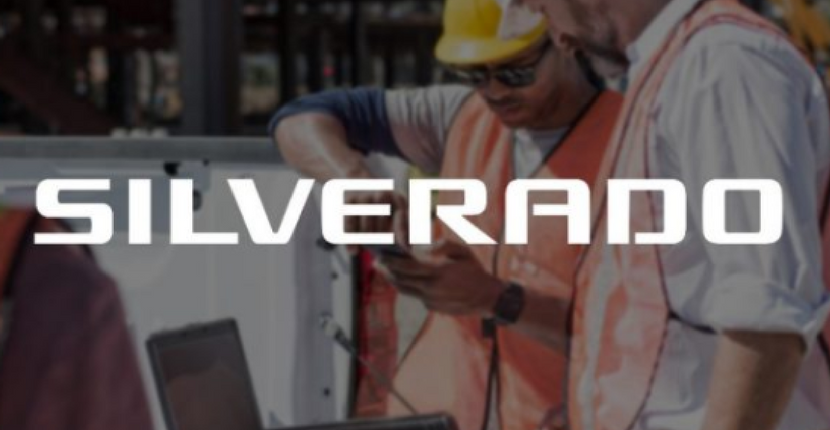 The new Chevy Silverado will be the automaker's biggest Silverado truck ever, according to a recent announcement. Out of all the Chevy Silverado trucks for sale, the new Silverado will be the one to purchase if you really want to stand out.
Representatives for Chevy confirmed that the brand's Class 4 and Class 5 trucks will wear the Silverado 4500 and Silverado 5500 nameplates. The structure of the lineup will be similar to how Ford brands its medium-duty trucks with the same "F-Series" title that it also gives to its light and super duty pickups.
"The Silverado 4500 and 5500 will stand out because we've designed the trucks around how [our] customers work," John Schwegman, Chevrolet's U.S. director of commercial product, said in a statement announcing the new truck models. "They will be powerful, highly maneuverable and among the easiest trucks on the market to uplift with specialized bodies, such as dump bodies, rollbacks, freight boxes and more."
Tinley Park Chevy dealers are already prepping so that we're ready to best serve customers who are attracted to the Silverado 4500 and 5500's ultra-customizable capabilities. The trucks will be available at a Chevy dealer near you in both the regular and crew cab configurations. You'll be able to choose between the 4×2 or 4×4 drivetrains and, of course, you'll also be able to pick the best engine option for your needs.
One of the variations Chevy dealers are most excited about comes with the automaker's much-lauded Duramax diesel engine paired to an Allison transmission. When that winning combination is installed inside one of Chevy's all-star heavy-duty pickups, you'll get 445 horsepower and 910 lb-ft of torque.
So far, we haven't gotten a close look at the vehicle (other than a few grainy spy photos of a heavily camouflaged prototype) and Chevy is closely guarding details about the trucks' specs. However, the automaker has released one piece of information concerning the new Silverado's tech components: the vehicles will come with optional OnStar with 4G LTE connectivity to help improve safety and ensure you're never disconnected from work or family. We're fairly confident that drivers can expect to find a top-of-the-line infotainment system inside as well.
The new Silverado 4500 and 5500 trucks will be available at Tinley Park Chevy dealer lots at the end of 2018 for the 2019 model year, so there's still quite a bit of time left for us to guess what Chevy has in store. Experts estimate that the 2019 Chevy Silverado 5500 truck will have a base price of $60,000 but we'll be sure to update you once more concrete information is available.
For a look at the current lineup of high-performance Chevy Silverado trucks, visit your favorite local Chevy dealer. At Apple Chevrolet, we're proud to offer the best Chevy service and the best Chevy trucks for sale in Tinley Park.