2018 Chevrolet Equinox Diesel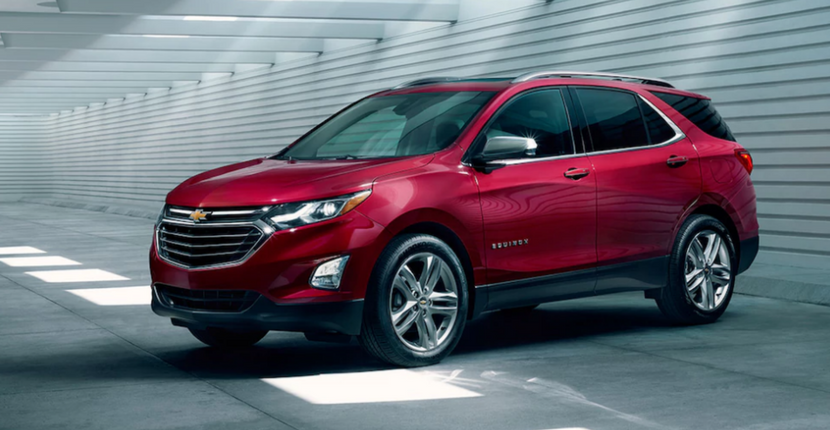 Chevrolet has created the boldest crossover ever. The 2018 Equinox is now available with a diesel engine and tons of luxuries that are sure to check all of your boxes!
The 2018 Chevy Equinox is the total package when it comes to speed and efficiency. It is available with all new 1.6-liter turbodiesel engine that delivers 137 horsepower and has an EPA rating of 39mpg on the highway. This new and improved crossover is built with the driver in mind.
This vehicle has many features that are made for your convenience. Moving your foot in front of a sensor activates liftgate. This is a way to open your trunk when your hands are full. You can also set how high you want your trunk to lift open. This feature accommodates for your height by allowing for easy reach.
Driving at night just became a little easier. The Equinox will conveniently turn on your high beam lights when it becomes too dark. When this vehicle senses an oncoming car it will adjust them back to normal. This is all done automatically.
This crossover has all-wheel drive, forward collision alert, lane change alert and low speed forward automatic breaking. Comparing similar crossovers to the 2018 Equinox shows just how equipped it is.

The 2018 Equinox definitely stands out from its top competitors. Visit your Tinley Park Apple Chevrolet dealer or go online for more information about the boldest crossover.