Chevy to Sell Pickup Trucks in China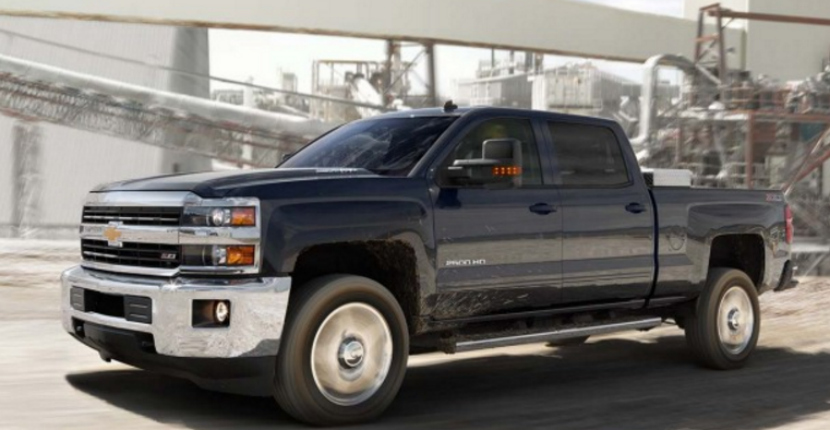 Of all the questions posed by this year's election season, car sales in China likely wasn't at the top of many people's worries. However, Donald Trump's status as president-elect has made automakers wonder if he will enact the 45 percent import tariff against Chinese goods that he promised during the election cycle.
And while that tariff would not directly impact American auto sales in China, a contributor in Global Times, the official newspaper of the Chinese Communist Party, claims that China would "take a tit-for-tat approach" to Trump's alleged tariff.
In short, a tariff imposed here could prompt a tariff imposed in China, thereby severely limiting the ability for American automakers to bring highly desired vehicles, like the Chevrolet Colorado or Silverado, to the Chinese market at last.
Making plans
Writing for Forbes, Tycho De Feijter returned from the 2016 Guangzhou Auto Show in southern China and stated that Chevrolet expressed their intention to move forward with plans to officially import the Colorado and Silverado pickup trucks into Chinese dealerships "at least until more becomes clear about the trade policies of the new administration."
The Chinese currently rely on the gray parallel market to purchase large pickup trucks, a method that involves first buying directly from a U.S. dealer then selling to a buyer in China. According to De Feijter, Chevrolet wants a piece of the big pickup pie and plans to directly bring the Colorado and Silverado to China.
"China could retaliate with a 45% tariff on made-in-America cars," he writes. "That wouldn't hurt Chevrolet very much. Only one car out of the ten they sell is an import. But it would also kill any chance to make the new pickup trucks a success; they would become far too expensive."
Waiting game
Of course, campaign promises are never guarantees, and it's possible that Chevrolet will launch the pickup trucks in the Chinese market with little or no trade issues. If so, Chinese buyers can expect to see the vehicles pop up in the first half of 2017.
Here in Illinois, Apple Chevrolet has an entire fleet of 2016 Colorados and Silverados, such as a 2016 Chevrolet Silverado 2500HD. Stop in and let us drive you into the new year!