Chevy Reveals Stunning Special Editions for the 2017 Equinox and Traverse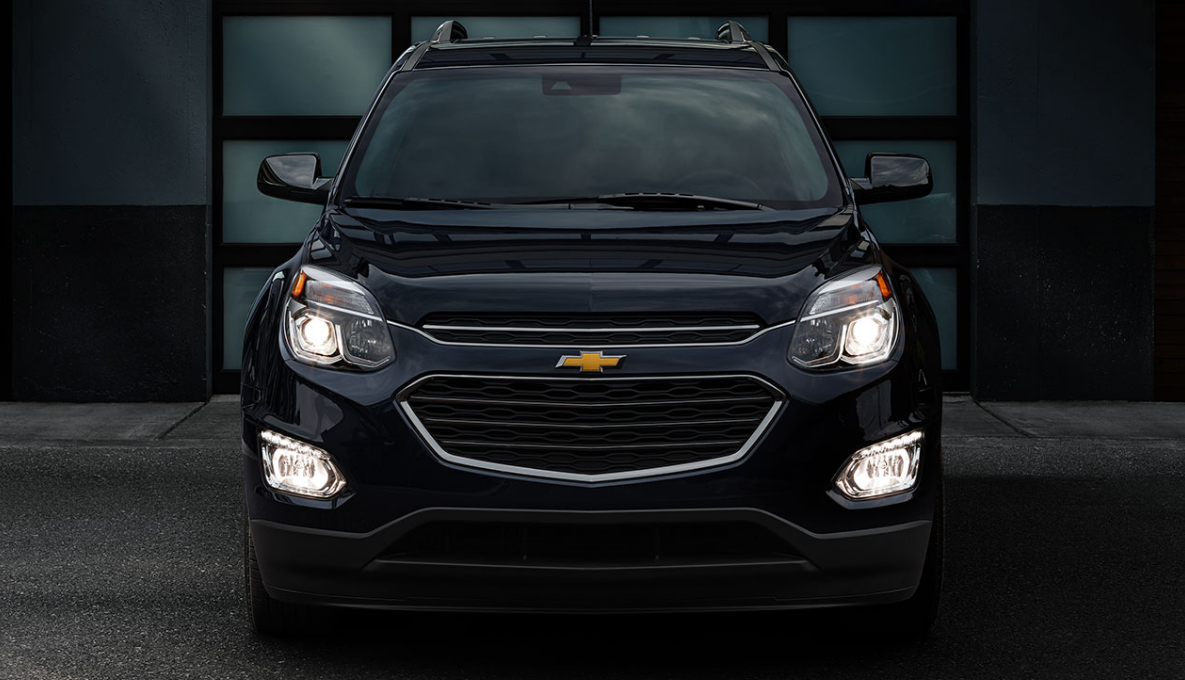 With no shortage of creative SUV and crossover designs debuting these days, it seems that there's one overarching necessity that's concerning automakers. That is, if you want to stand out, you've got to present some particularly remarkable work! With so many competing for the top honors in a busy, progressive area of the market, it certainly makes sense that only those with a penchant for unusually standout designs will be able to stand the fickle test of time. Never one to rest on their laurels, especially during the course of the highly transformative recent era in automobile design, Chevy now looks to bring some of their most stylish work to the crossover SUV table and to lend some true staying power to a couple of their most successful recent models.
Weathering the worst of the recent economic recession only to emerge with plenty of new plans and energy to spare, the dynamic duo of the Chevy Equinox and the Chevy Traverse are still making plenty of waves as integral parts of Chevrolet's current crossover SUV stable. Now, to help lend these near-veteran models an extra boost on the heels of some recent, well-received redesigns, Chevy has announced that it will also be rolling out some rather exciting new special editions to accompany the 2017 versions of both the Traverse and Equinox. Considering the first looks at these stunning new variations, fans of special edition styling can be sure that there was no anticipating just how far Chevy would go in bringing something fiercely impressive to the table.
With strong, independent styling to make them seem almost like new models entirely, the 2017 Traverse and Equinox special editions are sure to shake things up for a new year of Chevy crossovers. According to company press releases, the Equinox will be offered in both Midnight Edition and Sport Edition variations, which will bring transformative all-black or all-white styling, respectively, to those interested in a more outlandish and noticeable presentation. With matching black badges and grille, leather seats with custom memory technology, exclusive black wheels, and a host of other outstanding styling details, the 2017 Equinox Midnight and Sport Edition are promising to present some of the most memorable faces that the new model year will have to offer.
In its own right, the Traverse line will also be beefed up with the availability of the 2017 Traverse Graphite Edition, which offers an expanded range of customization options and presents a considerately detailed variety of accommodations to fill out the Traverse 2LT trim package. Available in four colors and including custom wheels, special edition badges, extra towing package, and power-enhancing dual exhaust, we're ready to go as far as to say that the Traverse Graphite Edition is easily one of the best Chevy special editions to date, at least setting a new high bar for extra-curricular variants in the modern crossover segment. We'll have plenty more on these great new editions soon, as well as all you'll need to know to get a handle on things in person, right here at Apple Chevy. Come see us today!