2017 Corvette Gets Cooling Improvements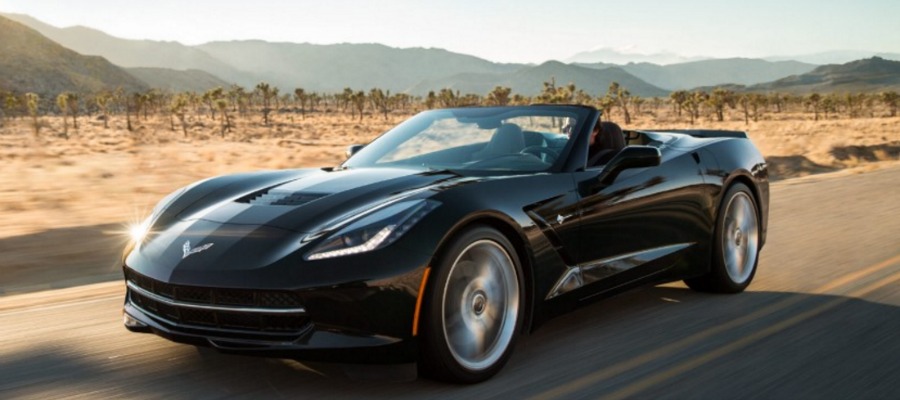 The 2017 Corvette Z06 is going to be a hot one—but cool in all the right places.
Some critics of the current C7-generation Z06 have cited issues with overheating, a problem that executive chief engineer Tadge Juechter says was only reported by about 5% of owners, although the topic garnered a lot of buzz in the Corvette fan base. There was enough blowback that it put the issue front and center when crafting the 2017 Z06.
Now, new Corvettes will feature redesigned hoods that incorporate improved cooling vents to circulate more air under the hood. This feature will be needed in order to keep the 6.3-liter supercharged V8 cool in even the hottest climates while it pumps out what some are saying could easily be close to 700hp and 700 lb-ft of torque once the 2017 finally hits the road for buyers.
And for buyers of the previous Z06 generation, Juechter told Autoblog that the new cooling features will have the capability to make an appearance on existing Corvettes. "We intend to have the new hardware as a relatively straight forward retrofit to existing cars," said Juechter. "We'll announce timing and pricing as we get closer to the restart of Z06 production." That announcement is slated to come in the next few months, as hype for the new Z06 continues to grow.
This is an important issue for General Motors to tackle, considering the insecurity it created among the Corvette community and the comparisons that were made to the infamous Lamborghini fires. But considering the new improvements confirmed by Juechter, those of us here at Apple Chevrolet are excited and confident about the future of the 2017 Z06. And while we're waiting for the new generation of the Z06 to make its appearance, we'd love to have you stop by for a test drive in one of our 2016 Corvette 2LT models or Z51 1LT models. You deserve a more powerful drive, and we're here at Apple Chevrolet to make that dream a reality.