Apple Chevy Invites You to Connect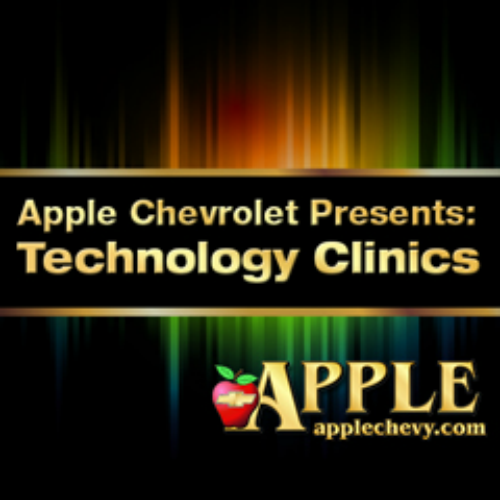 Buying your new Chevy can be an exciting time; after all, you just purchased a great, reliable car.  However, once you get the car home there may be some confusion on the advanced technology.
On Thursday, May 12th at 7 pm, we invite all our customers to come with questions they might have on their new Chevrolet.  Whether it's OnStar, My-Link or Bluetooth questions, we want to answer them.  Stop by our new owner orientation to start using your new Chevy to its full potential.
RSVP today with Edgar by calling (708) 429-3000 or emailing ELUCAINO@applechevy.com.   We look forward to seeing all our happy Chevrolet customers!