2016 Chevy Spark and the Importance of Tech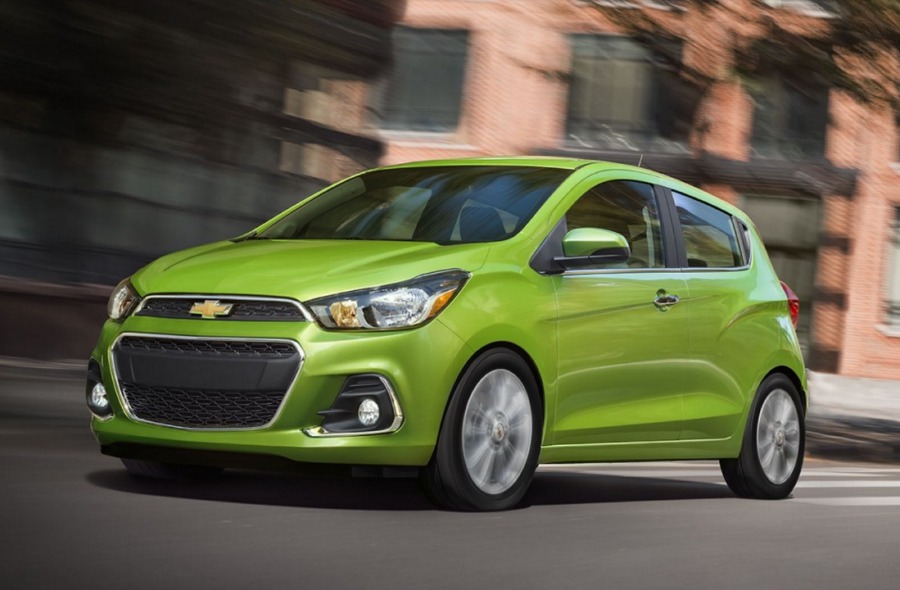 With connectivity becoming an increasing priority for drivers and thusly automakers in this day and age, it may not come as much of a surprise to find out that a class of vehicle is beginning to emerge that takes even recent and much more expensive vehicles to task on the ability to interface with a variety of modern personal technology. This kind of vehicle, now beginning to make a name for itself as a niche segment thanks to standout entries like the newest iteration of the Chevy Spark, is making connectivity a much higher priority than the previous generation of cars, which often considered such things to be luxury additions or second-stage accessories. With personal technology taking such a wide role in people's lives these days, it only makes good sense that an approach which makes it a primary focus has emerged with much welcome.
Leading the pack in this young lineup at the moment is the fourth-generation Chevy Spark, a creation that places a huge priority on offering drivers the opportunity to own a vehicle with a complete sense of modern connectivity at an unprecedented price. The Spark itself has undergone a very transformative career lately, providing Chevy with a platform for much of its progressive technological experimentation in recent years. The Spark currently serves as the basis of Chevy's longest-serving, all-electric vehicle, the Spark EV, which was first introduced in 2013 and still offers an affordable, reliable alternative to the updated, soon-to-arrive 2017 Chevy Bolt.
And as those other new offerings arrive to step up Chevy's game in certain aspects of modern progressive auto making, the Spark now looks to take ahold of the opportunity to define a new role in the traditional lineup, one defined by affordable access to a reliable car that's got plenty of technological savvy. Offering users an effective 4G LTE hub as well as both Apple CarPlay and Android Auto for a price well below that of any other new car available today, the 2016 Spark brings its best to the table right off the bat in terms of connective capabilities. At the center of its package is the well-received ChevyLink system, which organizes the functions of devices and familiar apps for convenient engagement.
Optional additions in performance and styling are available, like a sunroof, steering wheel controls for the infotainment system and Sirius XM, but in making technology a first priority, all of the Spark's connective potential is included in-full with the baseline model. Packaged with the standard reliable quality of a Chevy compact, the 2016 Spark is looking ripe to carve out some new territory when it comes to making a place for the importance of technological fluency in a modern vehicle, and without sacrificing the basics. There's plenty more detail where that came from, on the Spark and a wide variety of Chevy's other innovative approaches to meeting the current needs of drivers of all kinds, right here at Apple Chevy. Don't hesitate to stop by for a more personal look and keep up with us here for all the news you'll need to stay in the know.