The Highly-Anticipated All-Electric 2017 Chevy Bolt is Finally Here!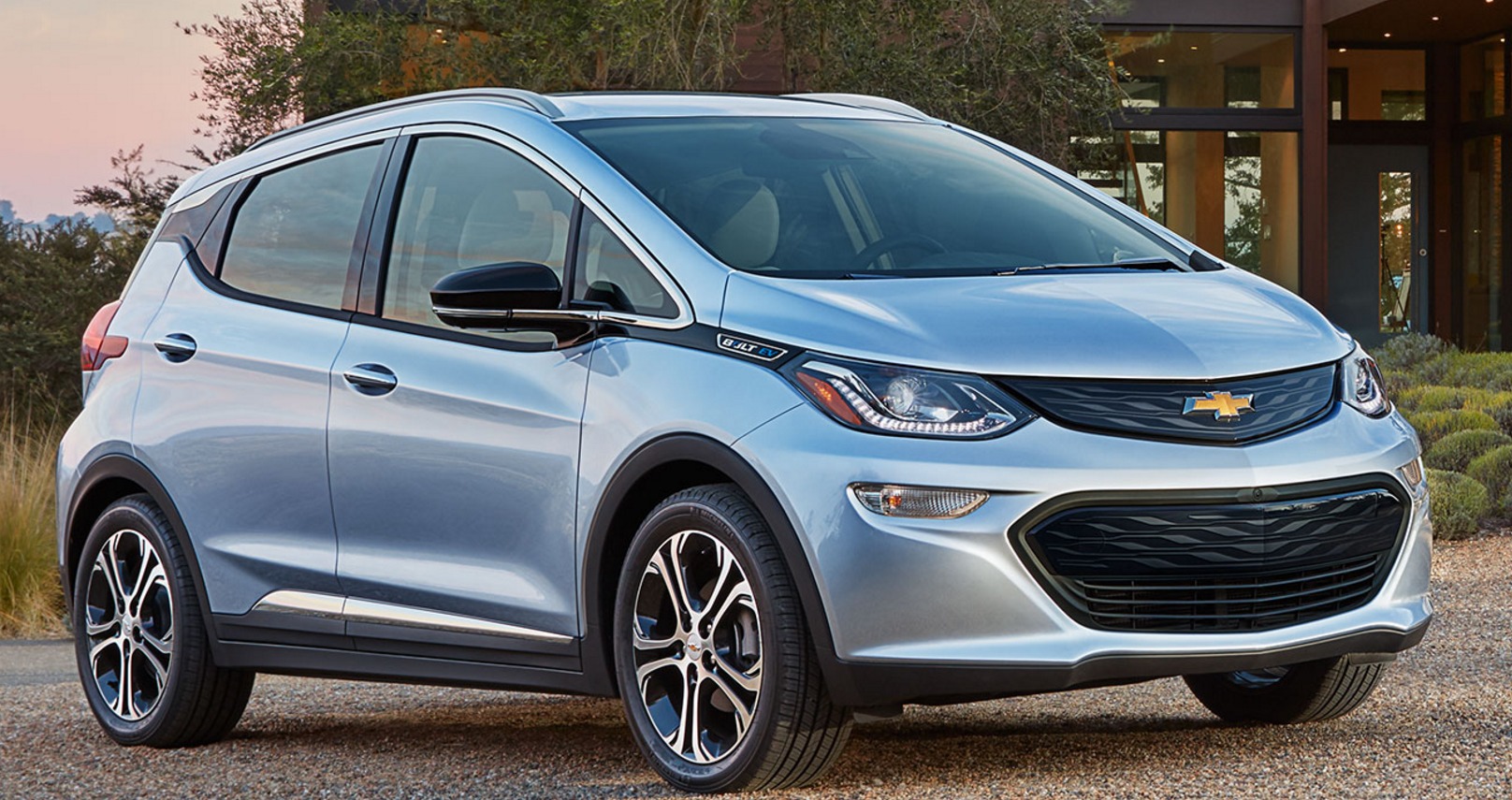 It may feel like it's been a long wait for the arrival of the all new, fully electric 2017 Chevy Bolt, but the feeling may also just stem from the fact that there's been so much to look forward to. Rounding the alternative energy corner at an impressive speed and well ahead of many of their top competitors, the company has been looking forward to stepping things up in the electric vehicle game for some time, and now we've got all of the details on the anticipated debut of the company's game-changing new entry, set to arrive at dealerships later this year.
To give the Bolt all of the unique flavor possible, Chevy has decided to build the new EV on its own sovereign architecture, instead of basing it on an established form for convenience. The pioneering entry will also be fitted with a wide variety of other updated and innovative technologies, which all still manage to fit into a package that is surprisingly a affordable, particularly given the return on electric and hybrid vehicles that come in the form of tax rebates. With a considerate arrangement of satisfying, forward-looking technologies put together in such a friendly package, Chevy seems to be well justified in hoping that the 2017 Bolt will be doing a lot of work in making electric vehicles more available and more realistic to a wider range of customers.
The 2017 Bolt is planned to feature a wide array of connective capabilities as well, making entertainment and navigation a snap with a 10.2-inch touchscreen, along with providing customized interaction for more than one driver. The impressive profile system can be synced to personal devices, readying the vehicle on approach through its 100-yard signal range, as well as tracking individual performance for fun, education, and personal improvement behind the wheel. The power regeneration system has also been updated, provided greater braking power through paddle controls, as well as a low gear that maximizes regeneration. With so much to offer, the Bolt is looking more and more like the next serious step in electric vehicles.
The Bolt isn't the only Chevrolet project making electromagnetic waves in the industry this year, either, as the next iteration of the company's popular Volt plug-in hybrid joined the new 2017 Bolt at its debut. All in all, the pair make for a display of serious dedication on Chevy's part in continuing its leading progress in affordable, accommodating alternative energy vehicles. With much to show for its efforts over the last while in pushing to bring a real EV to the wider, everyday market, we think this is going to be a great year for both Chevy and the larger EV market on the whole.
Keep an eye on us here at Apple Chevy to get the necessary information on the exact arrival date of the new 2017 Chevy Bolt, and don't hesitate to get in touch with us for more personal information on it and everything else that Chevrolet has to offer at this turn of a new era! We are conveniently located at 8585 West 159th Street, Tinley Park, IL.