Chevy Prepares to Expand Midnight Edition Lineup with A Sleek New Addition for 2016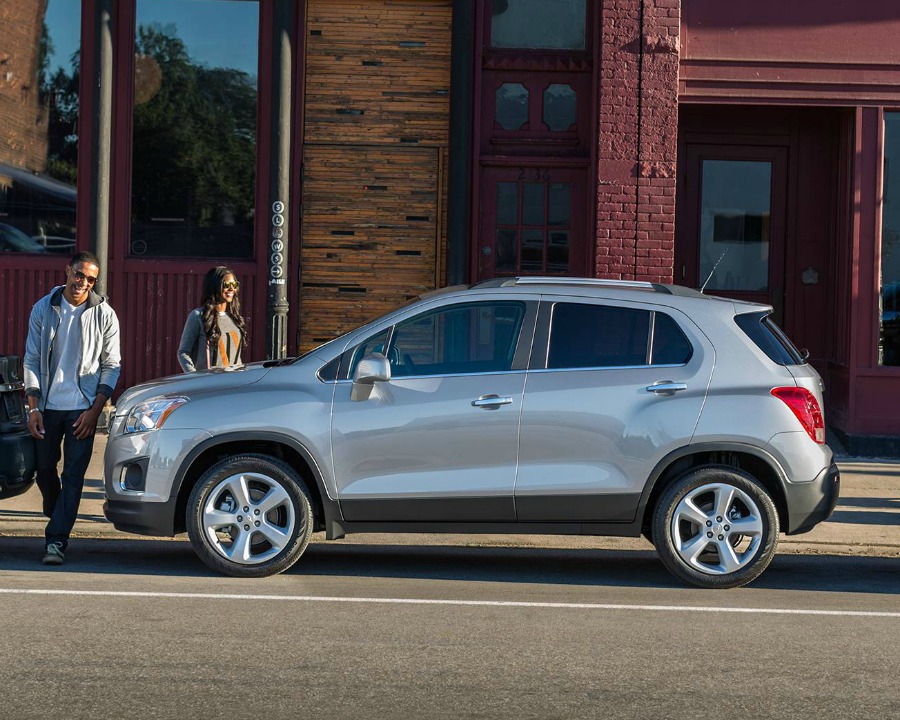 The relatively young crossover segment is certainly one that's seen a lot of growth and competition in recent years, bringing a lot of new trends to bear and helping to define the current era in automotive evolution in its own right. Of course, the popularity of the crossover has produced a very wide variety of entries, too, often making it difficult to stand out from the pack. Recently, though, Chevy has been demonstrably hard at work conquering the crossover world with the help of the Chevrolet Trax, a stylish take on the compact crossover that's helped the company to lead the field in the increase of crossover sales over the last year.
Chevrolet officials have made it clear recently that the Trax has proven to be a runaway success, capturing new demographics and bringing the company some unusually sustained growth in a notoriously tough arena. The compact and highly efficient yet spacious Trax sports almost fifty cubic feet of storage, all propelled by a nimble 1.4-liter turbocharged engine capable of an EPA-rated 34 miles per gallon on the highway. A more powerful engine option remains available, along with some considerate modern technological additions like built-in Wi-Fi. The Trax currently ranks at second in its category, at a nearly twenty percent market share after a rousing 2015, and with plenty of other successes to help continue the wave of successful innovations at Chevy, it seems like it's more than safe to look forward to an even better 2016.
For starters, the company will be offering a new edition of the 2016 Trax LTZ, which will share the Midnight Edition tag that places it alongside a successful series of other appropriately-named special editions in the current Chevy lineup, like the Silverado and Impala. True to its name in the same vein as its sister models, the 2016 Chevrolet Trax Midnight Edition will feature all-black wheels, a custom beltline molding, exclusive bezel and door handle designs, and a custom black-and-grey interior. The Midnight Editions will only be arriving in a small batch of about a thousand at the beginning of next month, so be sure to keep an eye on us here at Apple Chevy for details on the final debut soon!
All in all, Chevy crossover sales increased thirty five percent in the last year, undoubtedly giving the company some reason to redouble their efforts in bringing even more exciting new designs to life in the near future. The beginning of the year is certainly yet to bring many more interesting revelations from makers of all kinds as debut season rolls on with the Chicago Auto Show next month, and you can definitely plan to find plenty of other news about everything that Chevrolet has planned from us right here at the online home of your local Apple Chevy.