All-American Rivalry to Showdown at Daytona: Chevy vs. Ford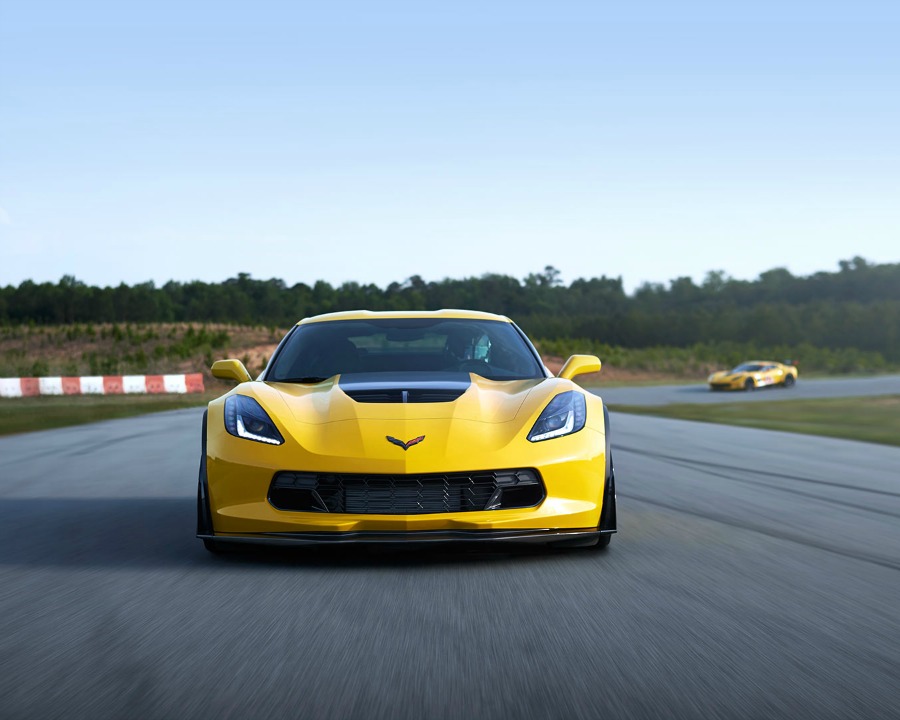 In a tour de force match at Daytona International Speedway, one of America's most classic rivalries is about to come face-to-face: Chevy vs. Ford. The debate over these two Detroit-based manufacturers has become an American classic, a rivalry that is as ingrained for some as Coca-Cola vs. Pepsi. The Chevy Corvette will be facing off against the Ford GT at the Rolex 24 this weekend, and it's sure to be an event you won't want to miss.
The heat is on starting Thursday, January 28, when they go up against each other in the GT Le Mans qualifying race at Daytona International Speedway. The rivalry will continue Saturday when Chevy and Ford compete in the twice-around-the-clock endurance race at 2:40 p.m.
Ford plans to unveil its Le Mans-style GT at the event, a model that receives inspiration from the Ford GT 40. These GT 40 roots are reminiscent of when Ford went head-to-head with the Corvette in the mid-1960s, but the GT left the road-racing game before the end of the '60s, deciding to pursue outlets such as NASCAR and NHRA. The Corvette chose to stay and do battle in the road-racing world, evolving its Corvette C7 into a tough competitor on the track.
However, Ford is not without its confidence in the upcoming rivalry match. Chip Ganassi Racing has been brought on board by the Ford racing team, and Ganassi team manager Mike Hull feels the GT's fall 2015 test runs show it to be a strong competitor. After facing off against the Corvette, Ford plans to put Ferrari in its sights, too.
Chevy driver Oliver Gavin isn't sold on the idea. "The [Chevy] team has deep understanding and knowledge of how to win these races. That doesn't happen overnight." Chevy recently saw success with a win in the Le Mans GT Pro Class along with other wins at Daytona and Sebring in sister vehicles to the Corvette C7 that'll take the spotlight this weekend.
Of course, it's not all negative comments on Chevy's side. Gavin expressed admiration for the GT's aerodynamic design from what he's seen on paper, and he understands that Ford is a worthy rival. "I think they will be very strong right from the get-go," said the driver.
Although Ford will be looking for success as the GT and Corvette face-off again in this road-race spectacular, we here at Apple Chevrolet know for which side we'll be rooting. If you'd like to experience the raw, race-winning power of a classic Corvette under the grip of your fingers, be sure to come see us, and we'll get you behind the wheel of one of our new 2016 Corvettes for a test drive.